A Roman trattoria in the heart of Valletta-s historical centre
 Our cuisine is not just a tradition; is the story of a city, its lights, its smells, its voices. Cooking is not just food: it is a seated journey.
Tradition
The ancient cultural roman tradition in our tables
We have done our tradition, our roots a job. We work in our kitchen to offer you a small piece of us in the hope that it can turn into an unforgettable memory of flavors.
The best carbonara in Malta
A meal is a feast of stories, flavours, memories
We consider important every moment of the meal. From the preparation of our tables, at your command, the expectation of the dishes, your smiles and chats. Lunch is an evocative ritual, a celebration we devote to us and we dedicate to you.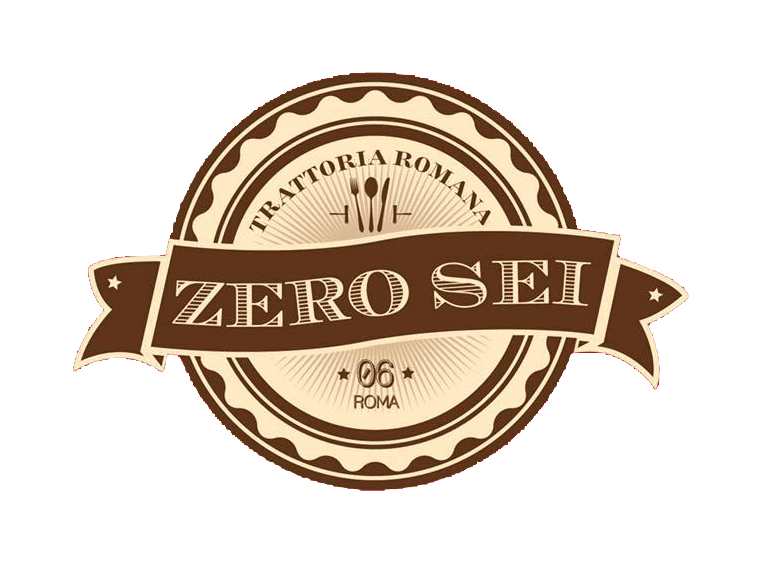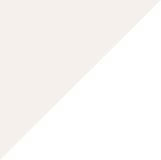 The company
Zero Sei Trattoria Romana was born from the idea of offering great classics of the Roman tradition in Malta. Bring Amatriciana, Carbonara, Cacio e Pepe to this wonderful island where fish is present in all the restaurants has been a great challenge for us. Every day we cook the original recipes of a tradition passed down from generation to generation, based on a source of rural and peasant origin. The Roman cuisine flavors are unmistakable: strong, and special flavours conceived of raw materials from the villages of the region.
Now we can say that we were the first to have brought the Roman cuisine to Malta.
Products
We only offer the best dishes, recipes and typical products that have made Roman cuisine famous all over the world. We select and guarantee only the best raw materials, from cheeses to first courses, from meats to vegetables. We try to use seasoned products in order to offer only top-quality ingredients. We also pay special attention to the selection of wines produced in the best Italian vineyards from north to south, renowned in the world. Ours is not an innovative cuisine: we prepare plates of a strong secular history in the hope of telling you part of our Rome.
Mission
Zero Sei is not just a restaurant, it is a slice of Rome in the heart of Valletta. Rome is culture, history and art, but also food, love and passion, a passion that its inhabitants pour into every aspect of life. This passion also characterizes our activity, from welcoming customers to involve them in a millennial culinary tradition. We want to offer our guests not only a good dinner, but an experience, made of gestures, hospitality, tastes and flavors. Fresh ingredients, selected for you every day by careful hands, and a wine cellar with over two hundred wines will be matched with wisdom to give you a real Roman dinner.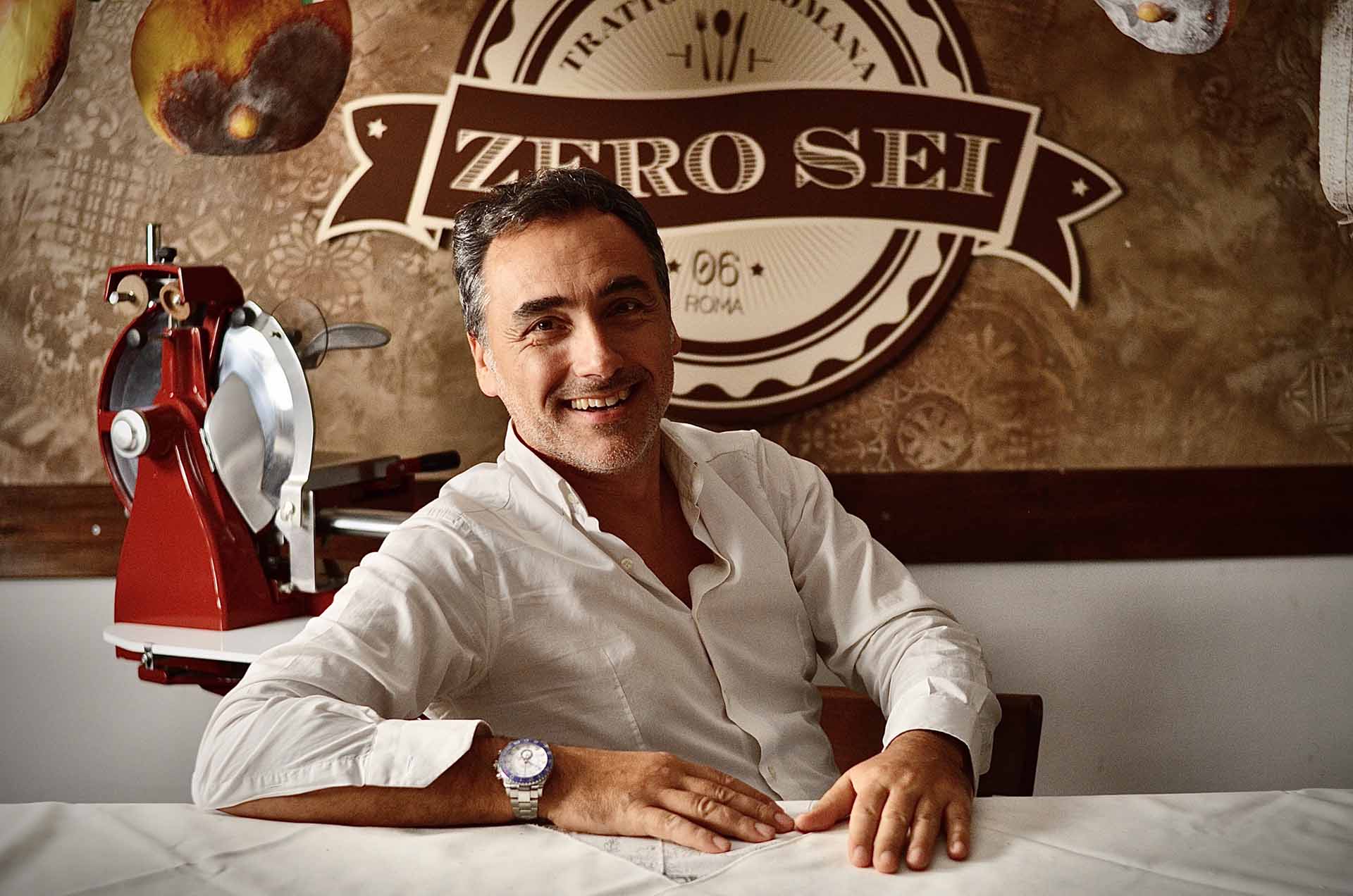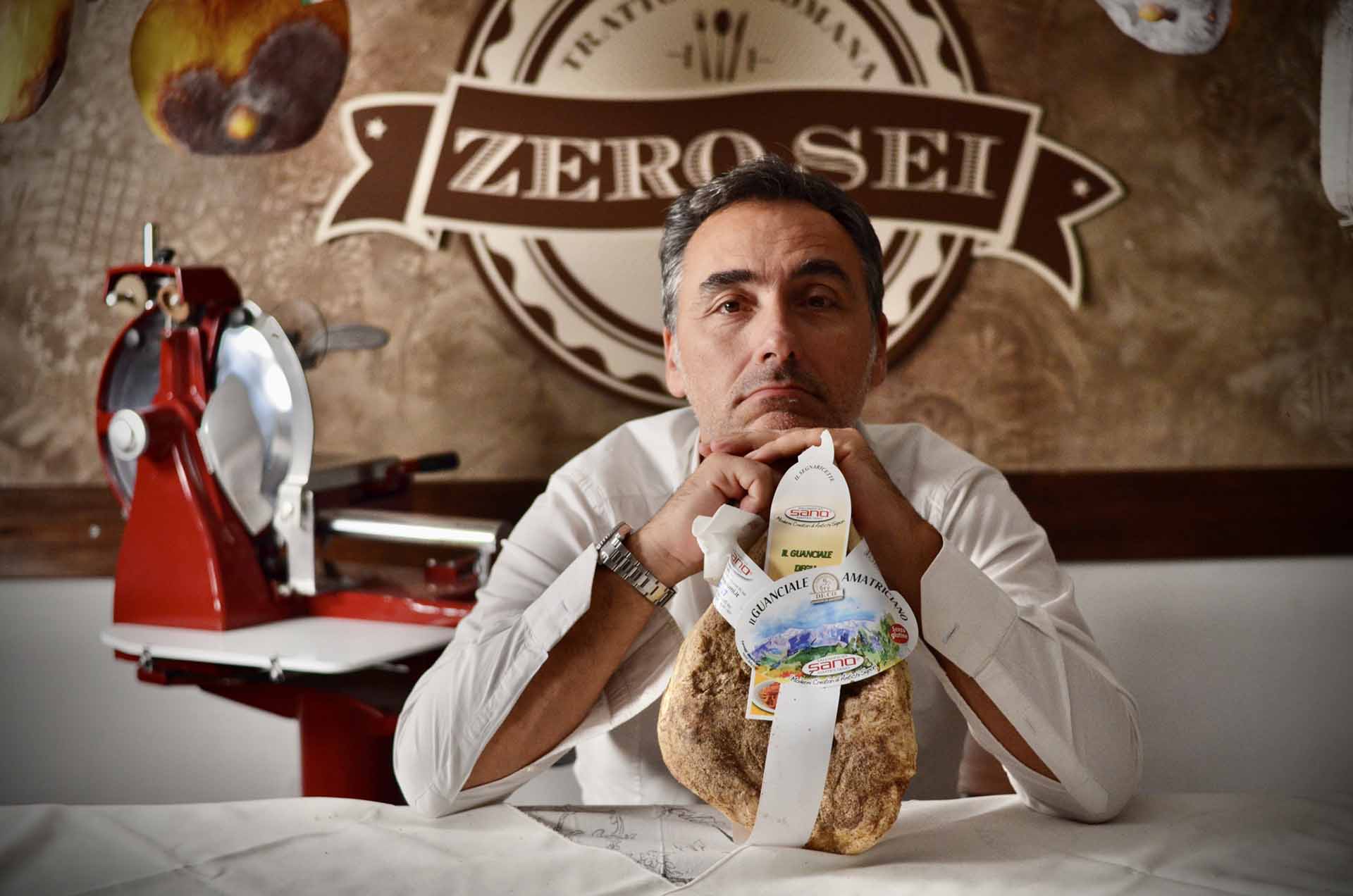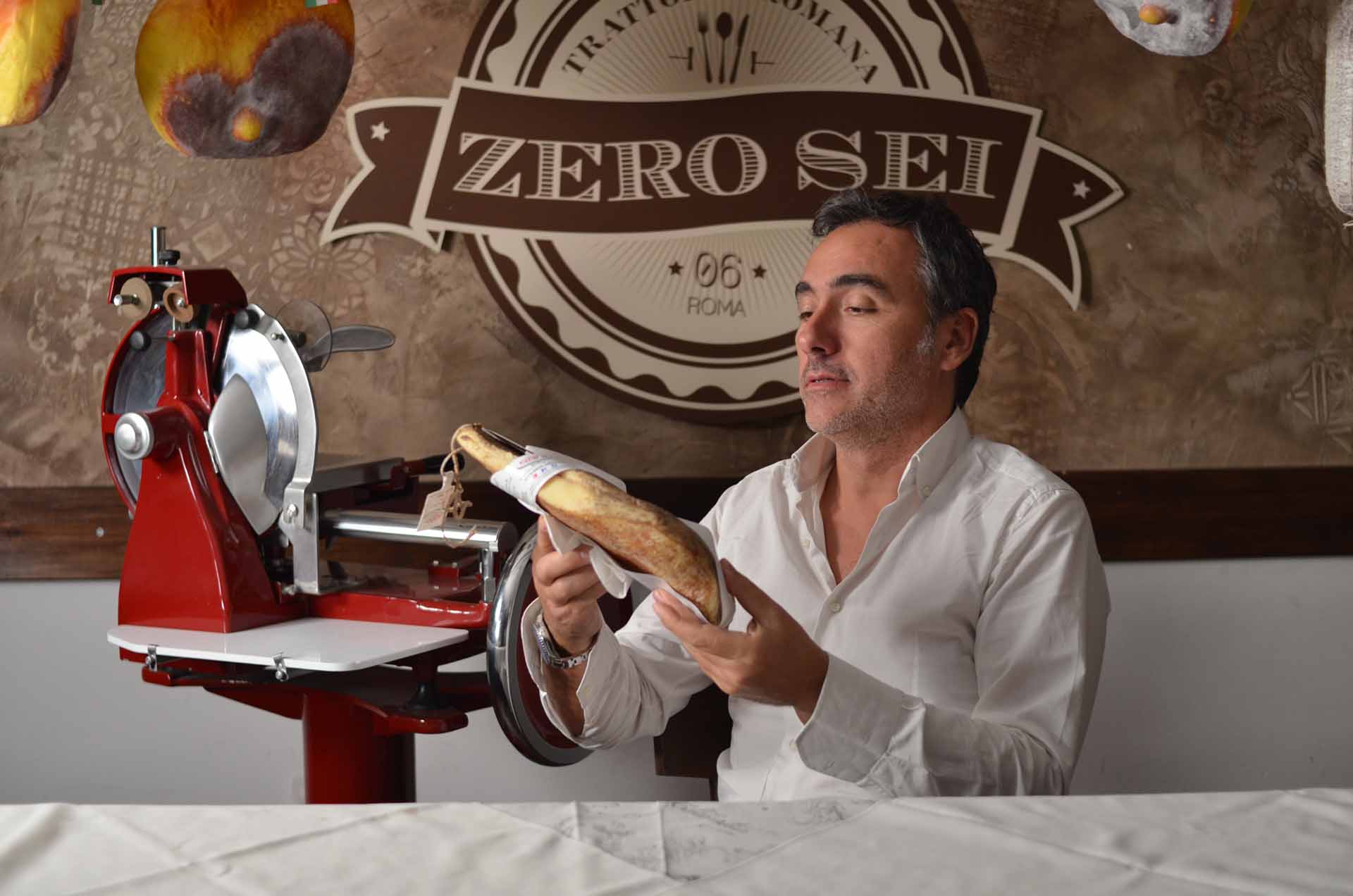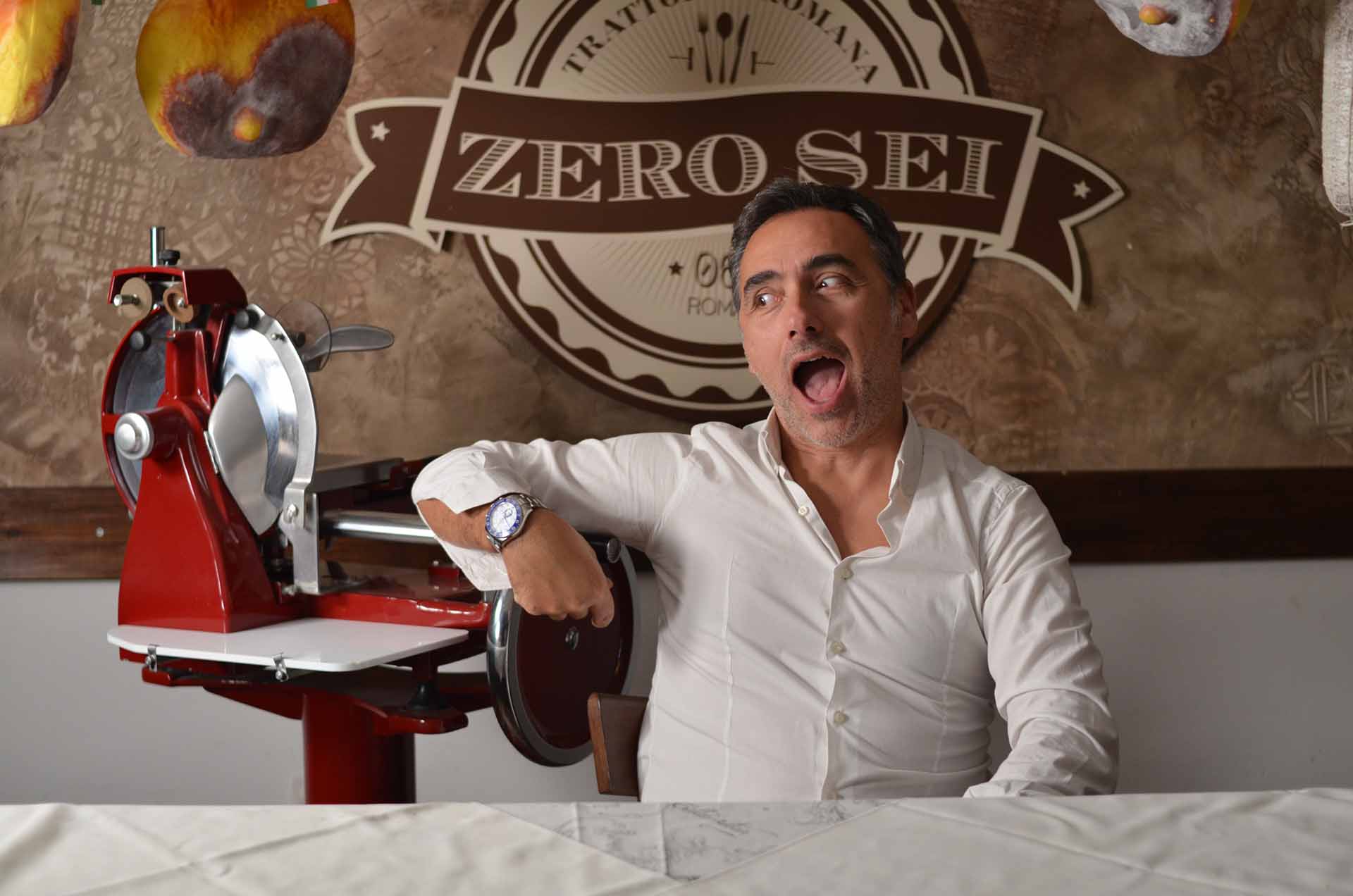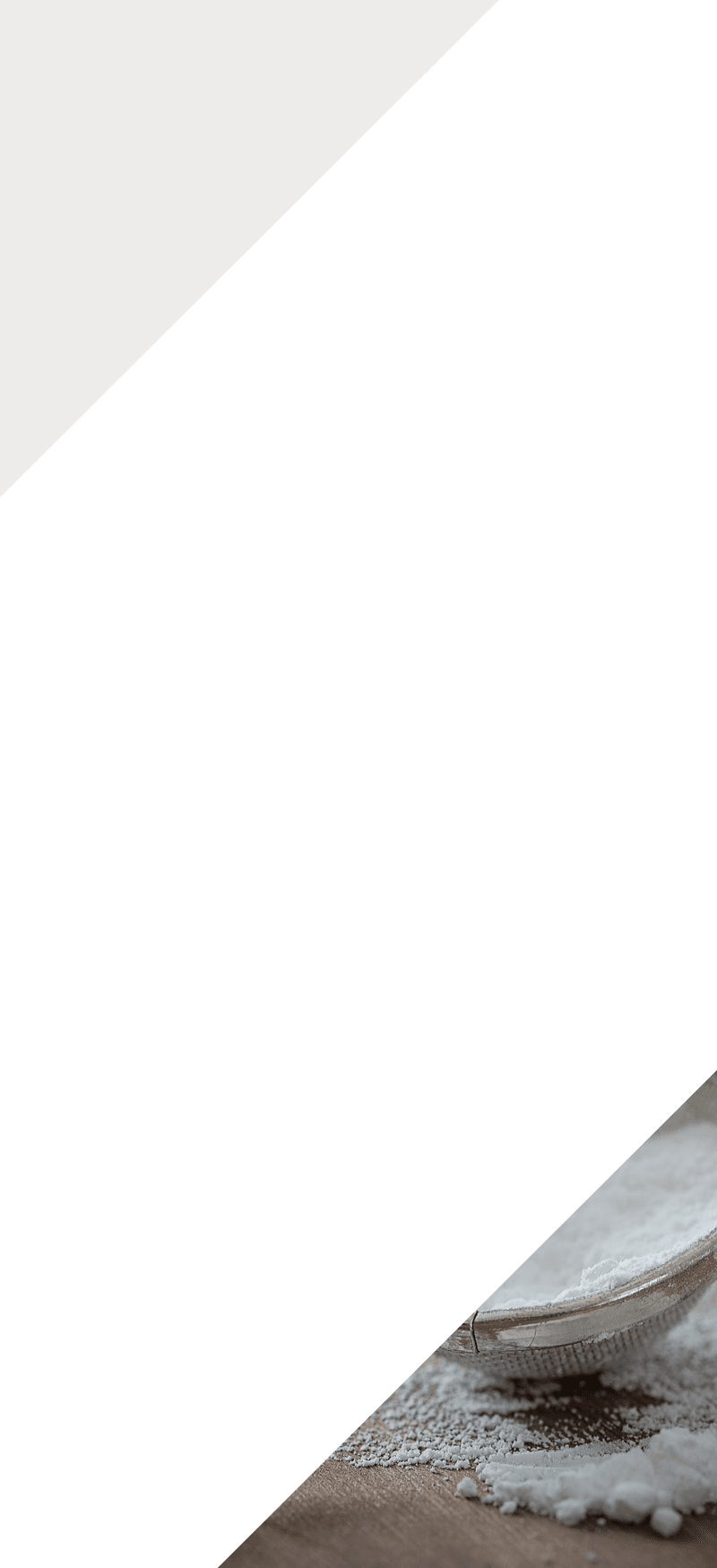 Passion for food
Our strenghts

Passion
Our is not a job, it is a passion we cultivate every day. From welcoming the customer to the preparation of the food, we try to convey our dedication to our guests.
Hospitality
Our staff is one of our boasters. We will be ready to welcome you and to give you all the attentions you deserve, obviously with a smile!.
Care for details
For us every detail is important. We look after every aspect of the restaurant, the atmosphere, the friendly staff and the presentation of the food, so that every guest can feel comfortable.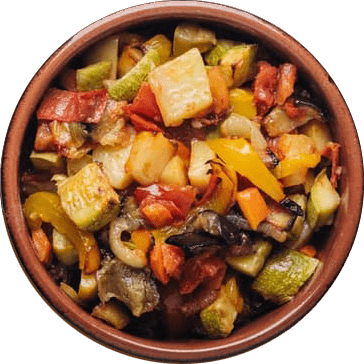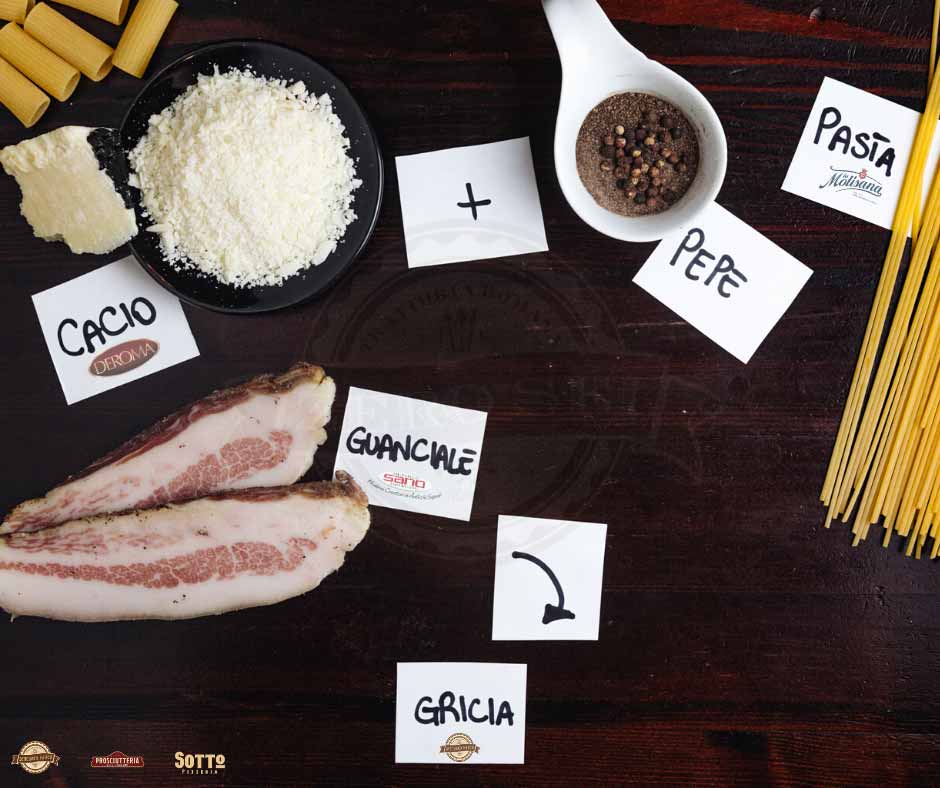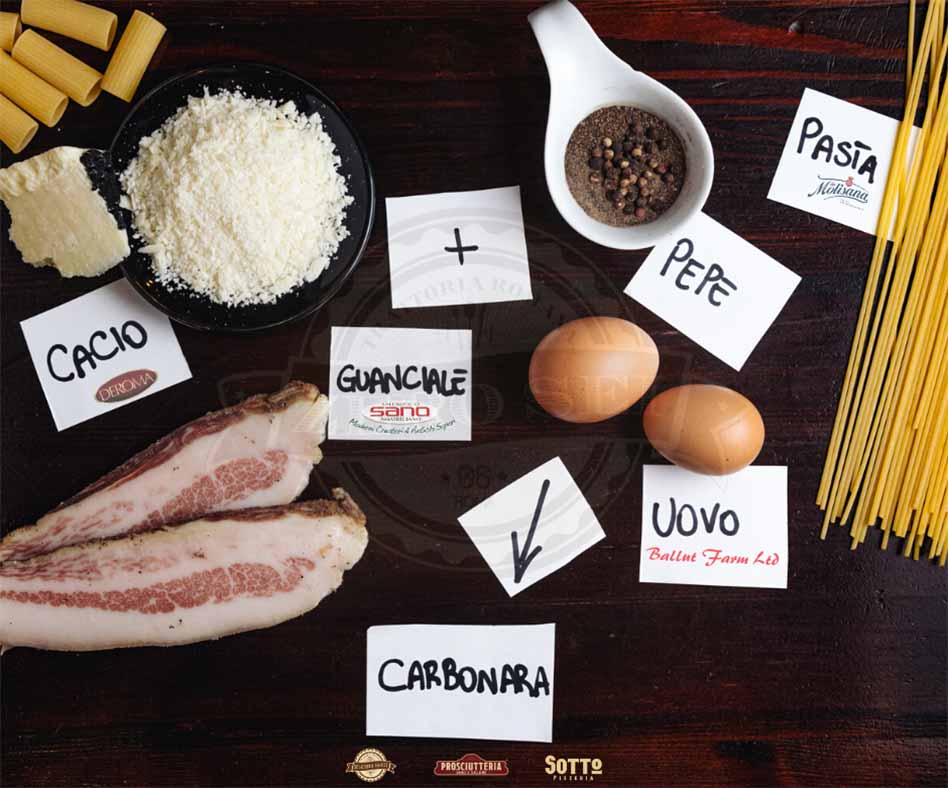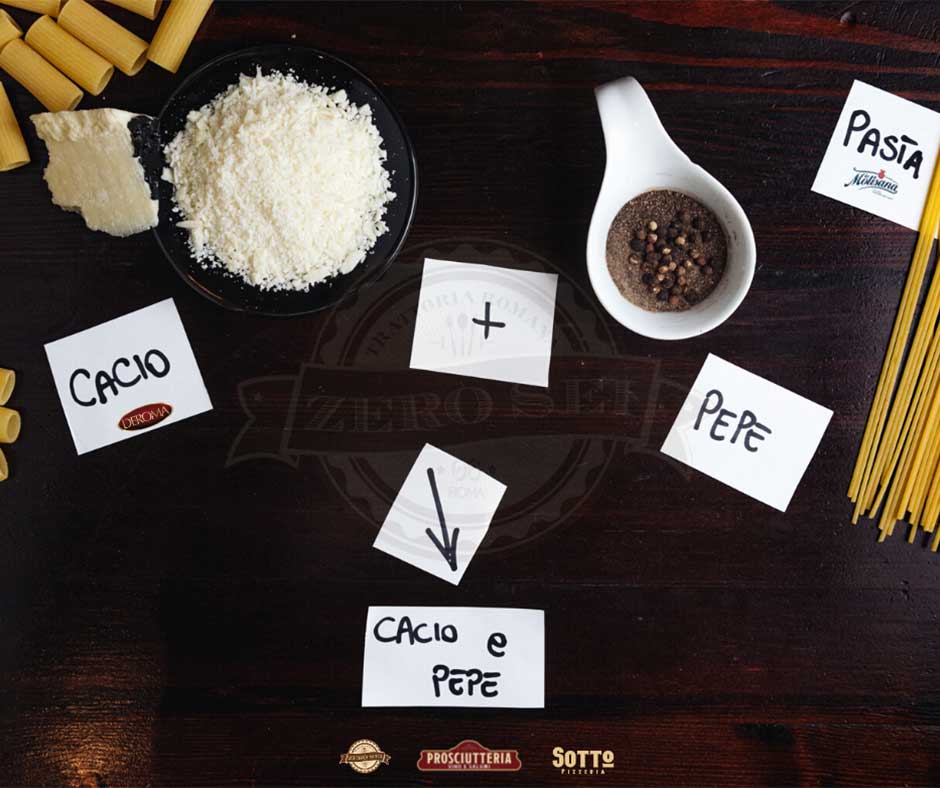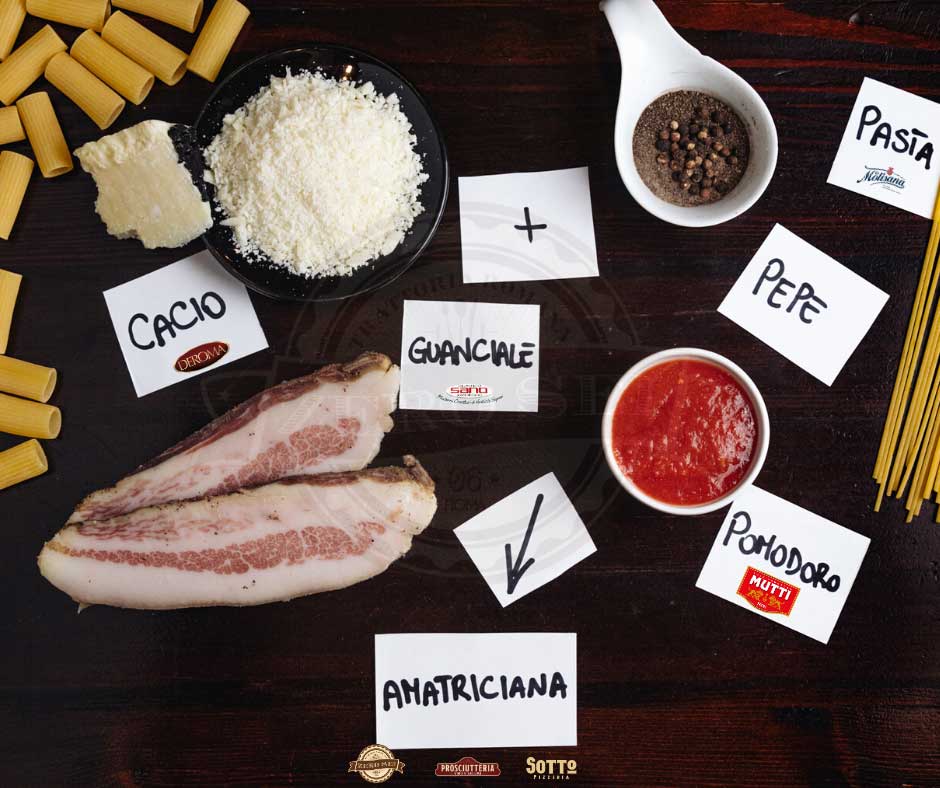 *all dishes may contain traces of allergens

Supplì
With mozzarella cheese and tomatoes, 1 piece.
Zucchini Flowers
With mozzarella cheese and anchovies, 1 piece.
Burrata al tartufo
Burrata with truffle flakes and truffle sauce
Caprese Salad
Tomatoes and Buffalo Mozzarella
Grilled Pecorino Romano
Grilled Pecorino Romano cheese with pistachio, honey and pear
Aubergine, Tomato and Parmesan Cheese
*all dishes may contain traces of allergens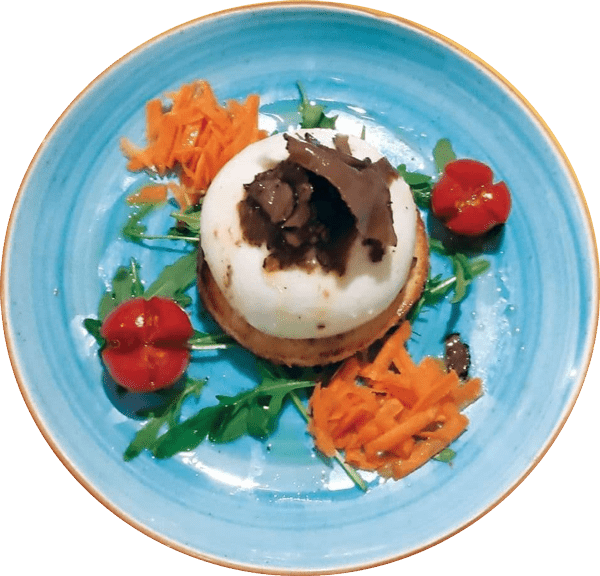 Amatriciana
Tomato Sauce, Guanciale Amatriciano Sa.No. and Pecorino Romano Deroma Dop
Carbonara
Egg, Guanciale Amatriciano Sa.No. and Pecorino Romano Deroma Dop
Cacio e pepe
Pecorino Romano Deroma Dop and Black Pepper
Fettuccine al ragù
Bolognese Ragù
Gnocchi 4 Formaggi
4 Types of Cheeses
Penne all'arrabbiata
Tomato sauce and chilly
Gnocchi alla sorrentina
Tomato and Buffalo Mozzarella
Lasagne
Lasagna with bolognese sauce and bechamel
Speciale del giorno
Special of the day
*all dishes may contain traces of allergens

Saltimbocca alla romana
Pork, Parma Ham and Sage
Scaloppine al limone
Veal with Lemon
Straccetti al parmigiano
Veal, Salad, Cherry Tamatoes
Carpaccio
Raw Veal with Rocket and Parmesan
Tagliata con rucola e parmigiano
Rib Eye with Rocket and Parmesan
Tagliata con tartufo
Rib Eye with truffle
*all dishes may contain traces of allergens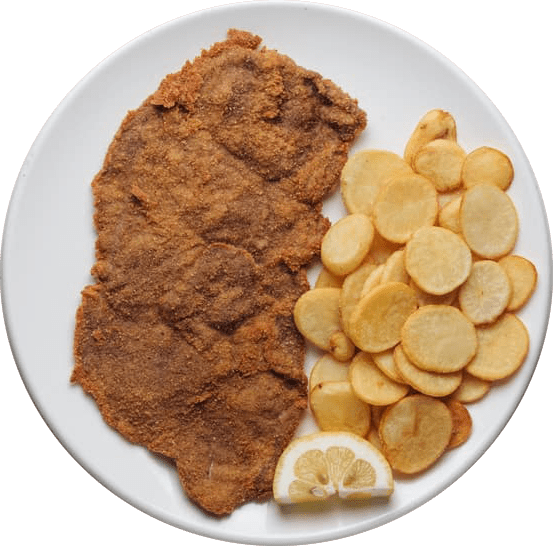 Gren & fresh vegetable salad
*all dishes may contain traces of allergens

*all dishes may contain traces of allergens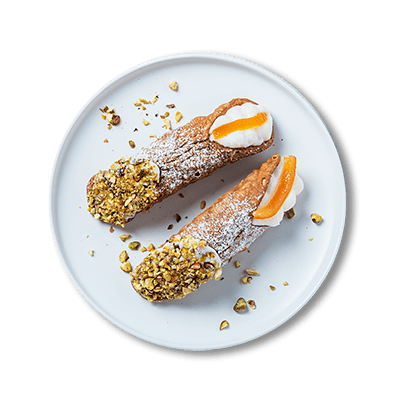 Ponder well on this point: the pleasant hours of our life are all connected by a more or less tangible link, with some memory of the table
TRY THE AUTHENTIC ROMAN PIZZA IN MALTA: NEW PIZZAS EVERY WEEK TO ENJOY AND A NEW EXPERIENCE TO LIVE WITH US
Supplì is the simplicity of flavour and can be eaten at any time of the day… Feel life… Touch the sun and eat a supplì!
A summer of pizza in Malta with our original PINSA ROMANA in Valletta, Marsaskala, Gzira, Luqa and St Julian… Try it!
Zero Sei Trattoria Romana
Old Theatre Street 75
Il-Belt Valletta,
Malta

Zero Sei Trattoria Romana
Old Theatre Street 75
Il-Belt Valletta,
Malta