Cook with Fausto!
Italian cuisine. Carbonara, Amatriciana, Cacio e Pepe and ..

Cook typical Roman dishes
exactly as my grandmother taught me
over 40 years ago!

1 hour on-demand video
Full lifetime access
Access on mobile and TV
Certificate of completion

What you'll learn
Cooking pasta is easier if you have a friend to explain it to you!
They will learn to cook Amatriciana, Cacio e Pepe, Gricia and Carbonara.
To make the best tiramisu you have ever tasted…
Cucina italiana
Italian cooking
Requirements
Would you like to put yourself to the test and see if you can surprise your friends?
Who this course is for:
Chi ama cucinare ma sopratutto chi ama la cucina Italiana ma sopratutto la cucina Romana.
Those who love cooking…  but especially those who love Italian and especially Roman cuisine.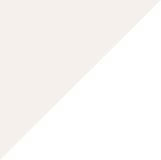 How to cook a perfect pasta alla amatriciana!
In the first lesson, the great classic of Roman cuisine, explained in simple terms.
Pasta alla Amatriciana .
Fausto Soldini
Cacio e Pepe one of the oldest traditional Roman dishes
After this video you will have the skills to make a good Cacio e Pepe pasta. If it doesn't come out right the first time, don't give up, try again, soon you'll see that's easier than you think.
Fausto Soldini
La Gricia, one of the best but least known dishes!
Gricia is said to be the ancestor of Amatriciana and after tasting it, it will become one of your favourite dishes.
Her Majesty the carbonara! Pure joy for the palate...
This dish is often copied poorly but I will show you my grandmothers iconic version of this Roman dish.
Zero Sei's Tiramisu, explained step by step for the first time!
Zero Sei Trattoria Romana's Tiramisu revealed for the first time. No more secrets, no more tricks, just a pinch of love!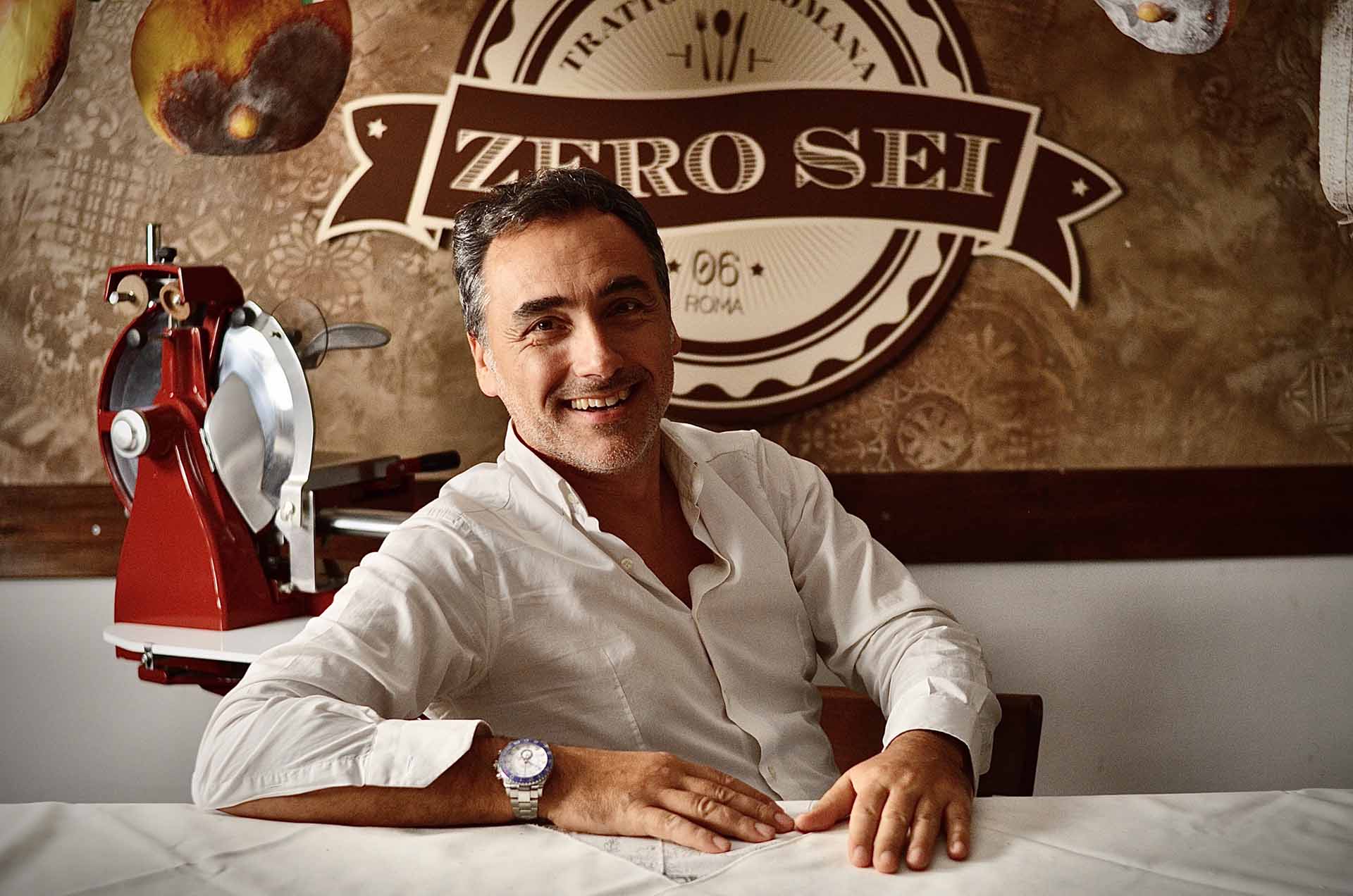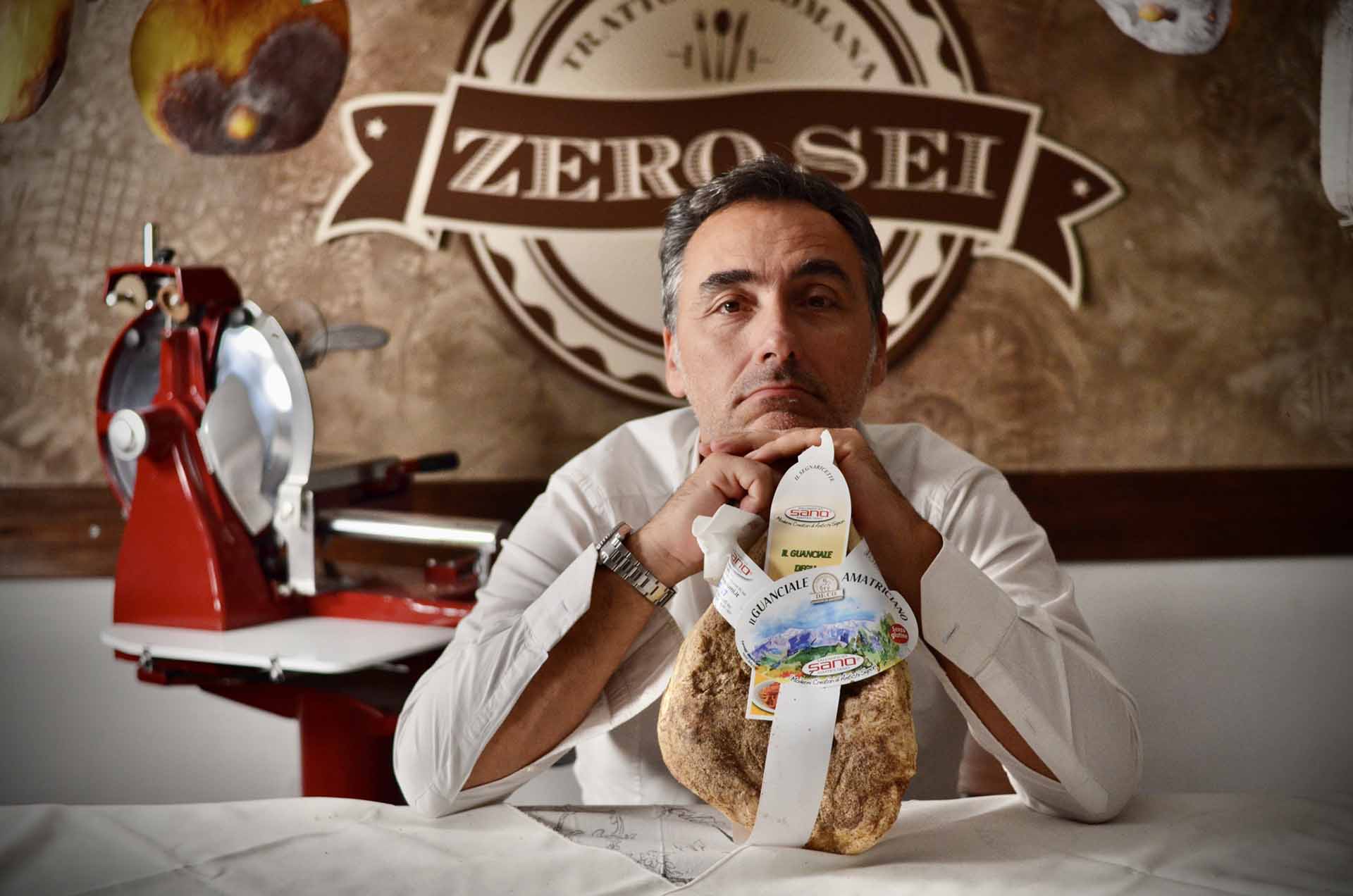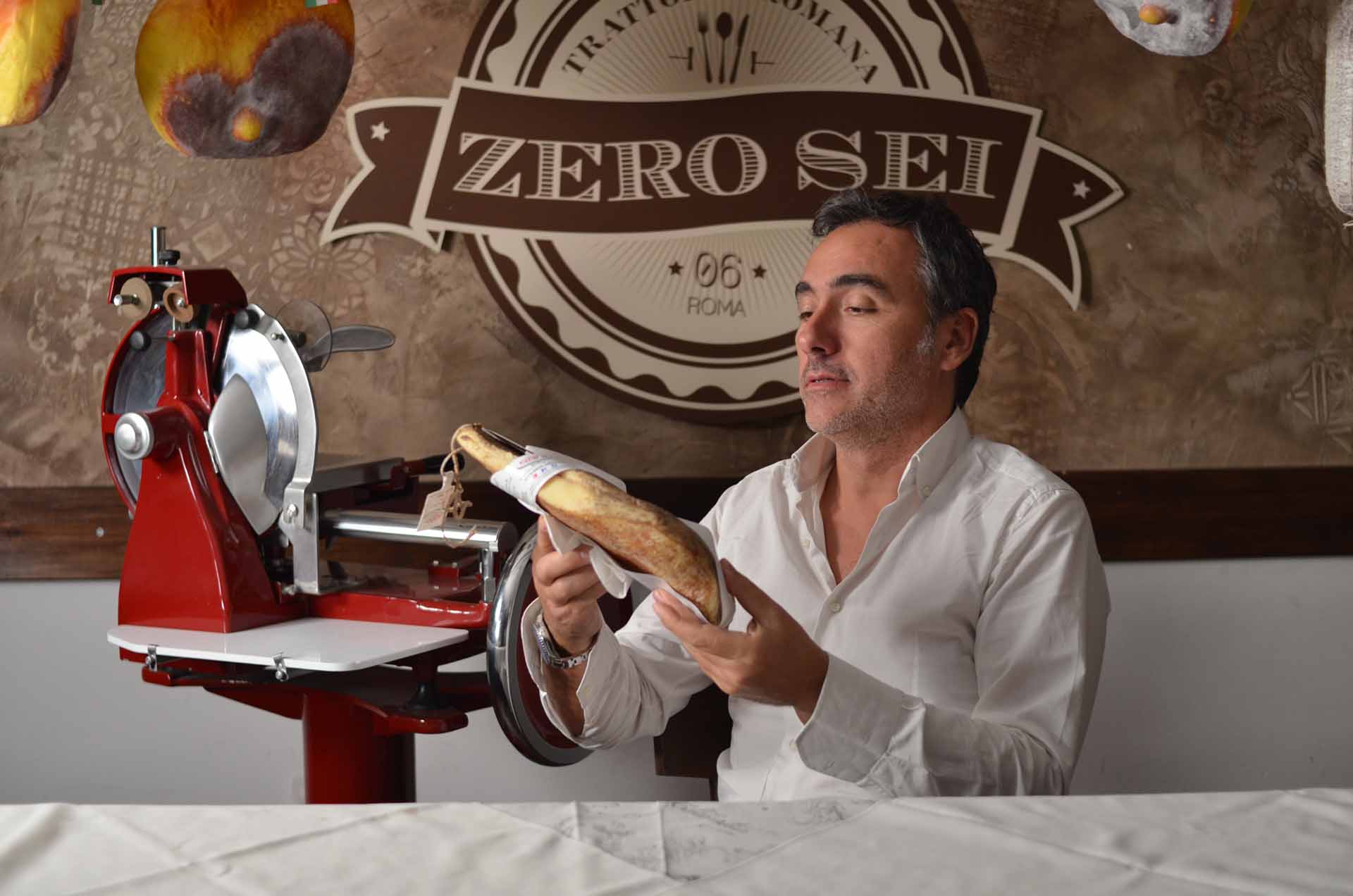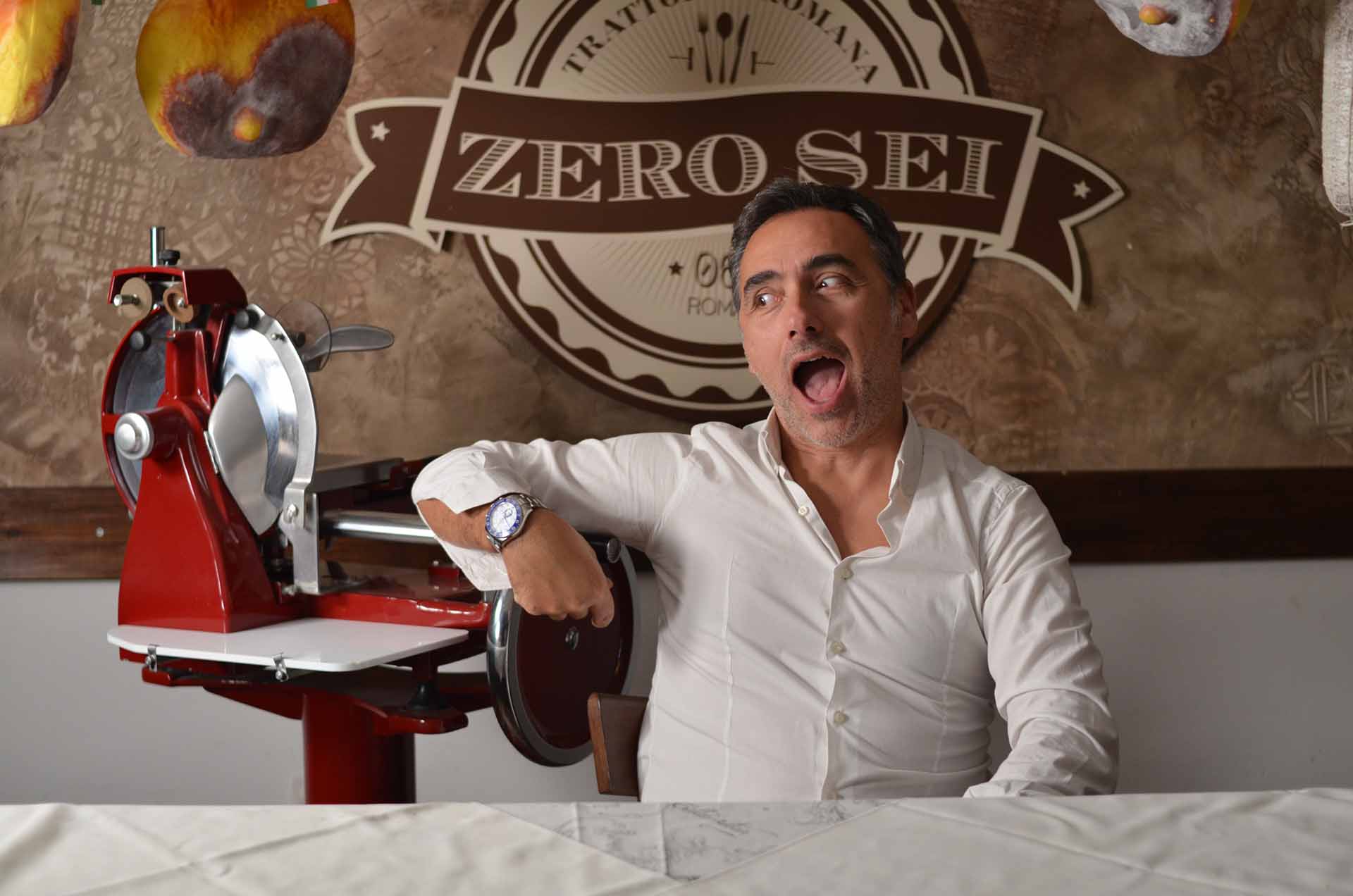 !Cooking typical Roman dishes exactly as my grandmother taught me over 40 years ago. With the right ingredients, you'll see how easy it is to impress your friends or prepare a dinner for the one you love. Because the main ingredient is up to you. It's called Love. I will explain clearly and openly the dishes that have led to the success of more than 25 restaurants in our lifetime so far. 
Amatriciana, Cacio e Pepe, Gricia and finally his majesty the Carbonara !
And finally a bonus, I'll tell you how we make tiramisu at Zero Sei, our finest dessert, which you should know is not Roman, but Veneto, a region in the North East of our wonderful country.
Each recipe lasts just long enough to boil the water and cook the pasta.
In 15 minutes you can present a beautiful plate of pasta and shout to your guests: "Fausto taught me this one! "
If it doesn't come out right the first time, try again and again! Remember that it doesn't have to be picture perfect – it has to taste delicious!
Courage, grab the pot, fill it with water and turn up the heat!
I'll take you to Rome….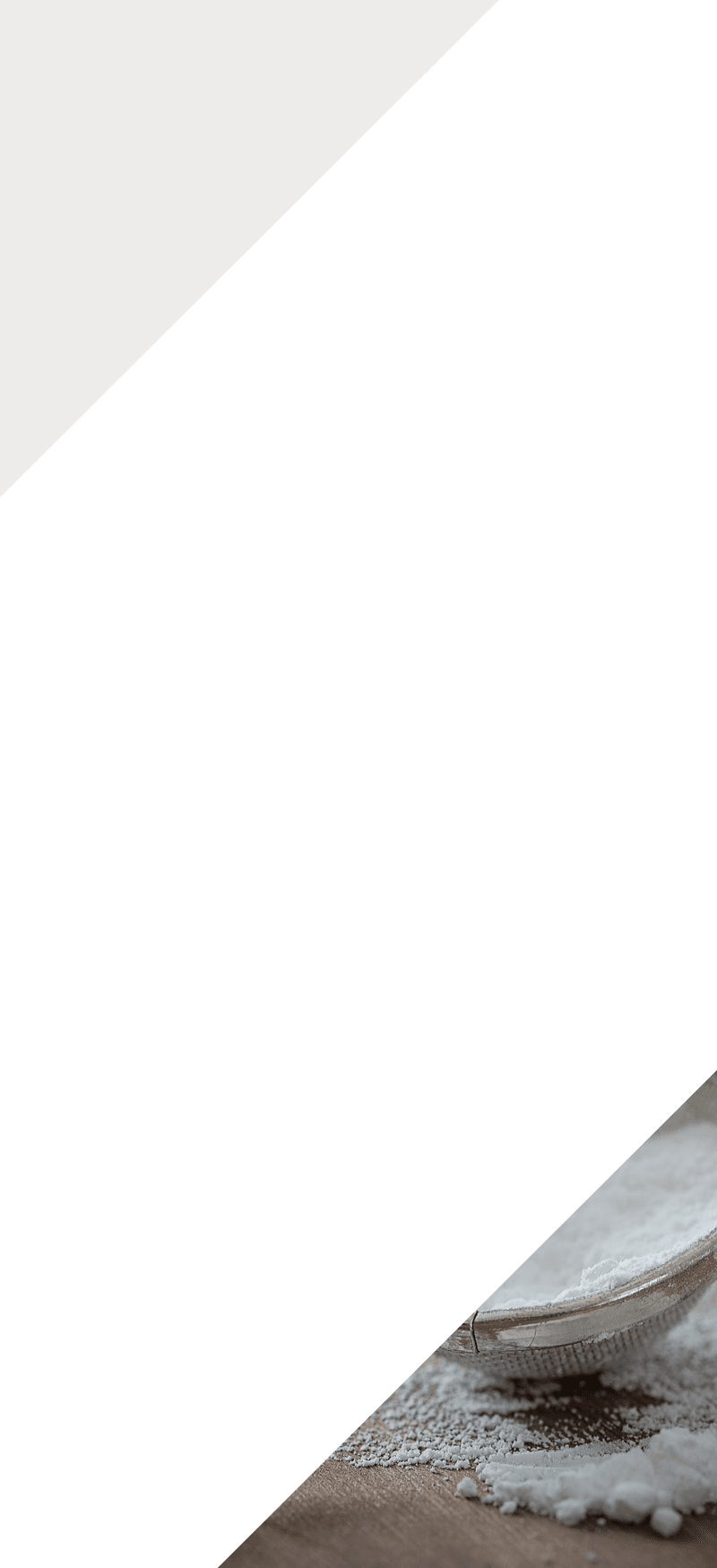 Fausto Soldini
The instructor

From Rome, with food
Entrepreneur in catering.
52 years, I was born in Rome
We promote Roman cuisine and everything related to our city.
At the moment our group counts 5 pizzerias and restaurants in Malta, the first one is calle we are a solid reality composed of about 45 people who collaborate with us to carry on our project.
My passion for cooking comes from my grandmother, when I was 12 years old I made my first Carbonara. I never stopped ….
The first restaurant we opened in Malta, in the capital Valletta, is called Zero Sei Trattoria Romana. We have a sign saying: "We speak poor English but we cook a very good Carbonara " and it's true.
We have set up a company of considerable size, guests on an island where Maltese is the official language and English is spoken by everyone, without a word of English !
How did we manage it?
We speak poor English but we cook a very good Carbonara…
If you can cook a good pasta dish, the world is yours.