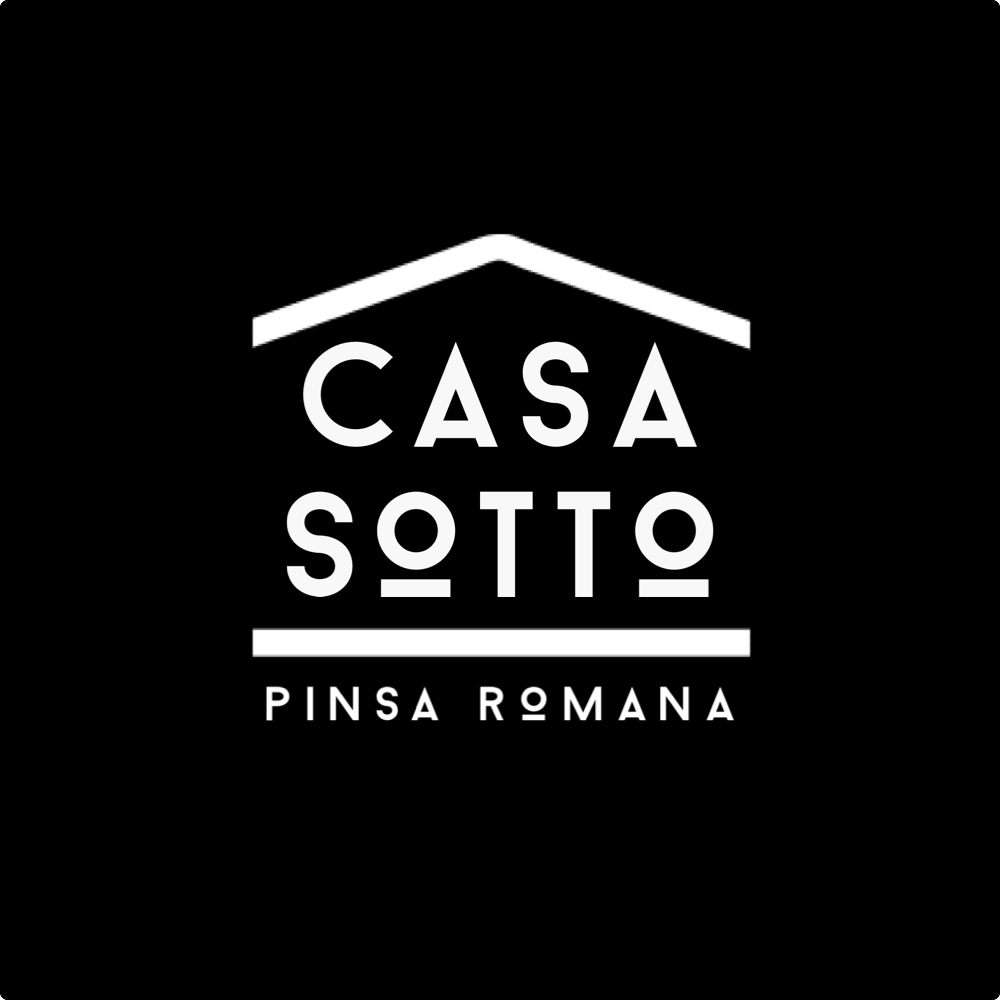 Casa Sotto Valletta
Pinsa Romana as in the best Roman tradition.
What is the Pinsa
The Pinsa Romana is the ancestor of pizza! Water, grains, salt and aromatic herbs are kneaded together to create this marvelous oval focaccia, traditionally baked over the heat of the ashes on a stone. Our pinsa is very digestible, a lightness that knows no rivals from the dietetic point of view.
Let's give things their name… Our Pinsa Romana in Malta has been officially recognized as the only and original.
read more
Casa Sotto
32,Archbishop Street
Valletta,
Malta